Perplexity IA The Next Google?!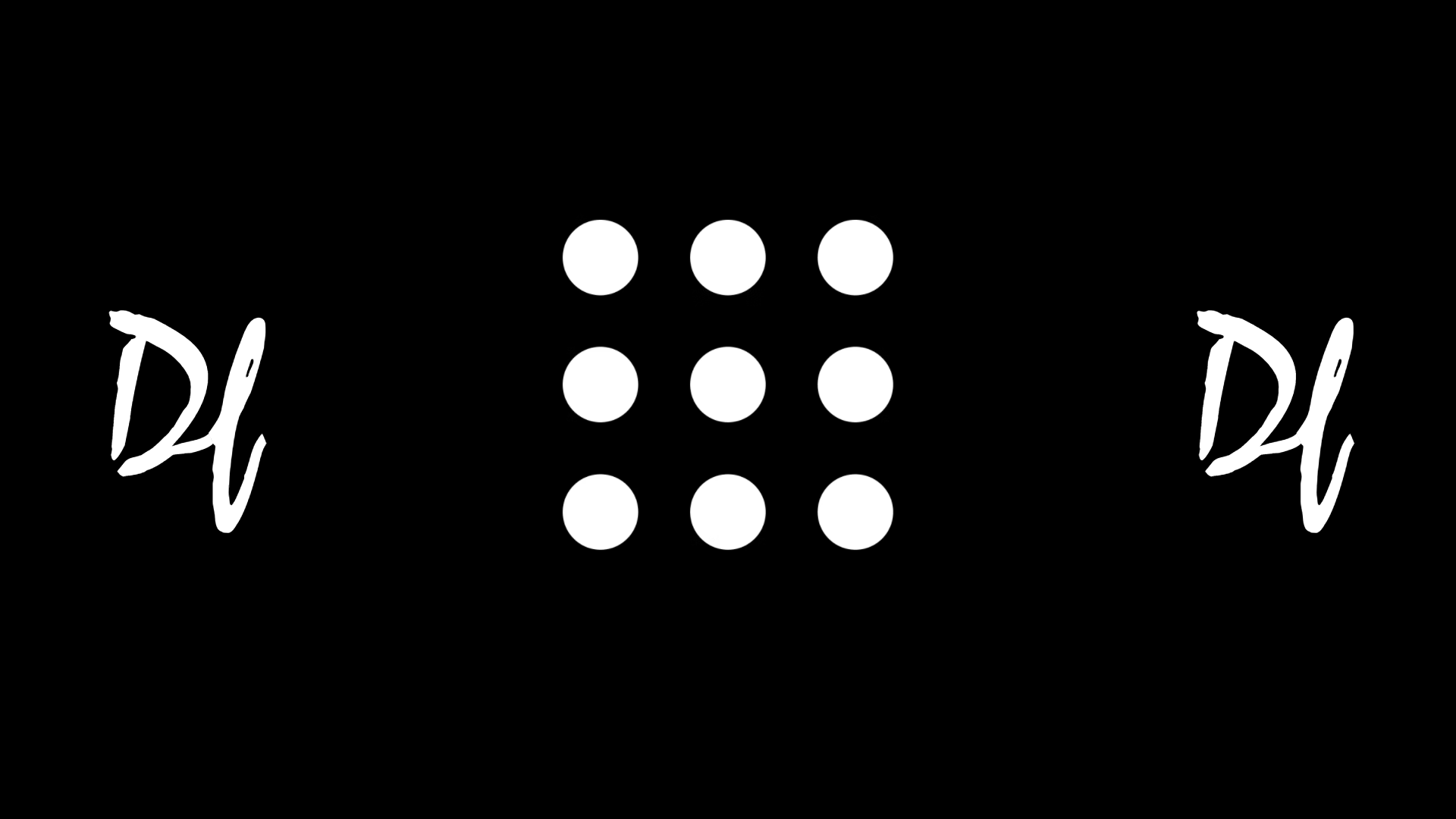 In recent years, the rise of AI and natural language processing has spurred the development of conversational search engines that aim to provide users with accurate information through a chatbot-style interface. One such contender is Perplexity AI, which has the potential to become a formidable rival to Google.
But how does it work, and what sets it apart from other AI-driven search engines?
Perplexity AI: A Conversational Search Engine with Source Verification
Perplexity AI prides itself on being "an answer engine that delivers accurate answers to complex questions." Its unique selling point is the ability to provide users with footnotes and links to the data sources, ensuring transparency and enabling users to verify the information. The caveat is that its web interface is still developing and may not be perfect.
When asked a question, Perplexity AI generates an answer compiled from multiple sources, complete with footnotes and links to the information's origin. It's also skilled at remembering conversational context and suggesting related searches to help users refine their quest for knowledge.
The Race to Bridge the Gap
Perplexity AI is not alone in its pursuit of creating a conversational search engine that combines the best of AI tools and accurate search results. You.com's YouChat and Jasper Chat are other examples of chatbots offering a similar experience.
While YouChat is designed to answer questions and assist with writing and editing prose, it still faces accuracy challenges. Jasper Chat, built on Jasper's generative AI engine, also aims to provide a conversational search experience but may not always produce the most accurate results.
Challenges and Imperfections
Despite its innovative approach, Perplexity AI is not without its flaws. The answers it provides can sometimes be outdated or change upon repeated requests, as Voicebot and Synthedia founder Bret Kinsella reported. This highlights the ongoing struggle for AI-driven search engines to maintain accuracy and up-to-date information.
The Future of Conversational Search Engines
The rapid advancements in conversational and generative AI have made the idea of a rival to Google in search more feasible than ever before.
We expect heated debates and fierce competition among various platforms as the industry evolves. Google has reportedly begun taking steps to maintain its lead in the field, with founders Larry Page and Sergey Brin brainstorming ways to get ahead in AI chatbots.
What's Next?!
Perplexity AI and other conversational search engines like YouChat and Jasper Chat may not yet be ready to dethrone Google.
Still, they represent a significant shift in how users interact with and consume information online.
As these platforms continue to develop and refine their offerings, the future of search could be more conversational, transparent, and personalized.