I Created Ultimate Hub for Gaming In Israel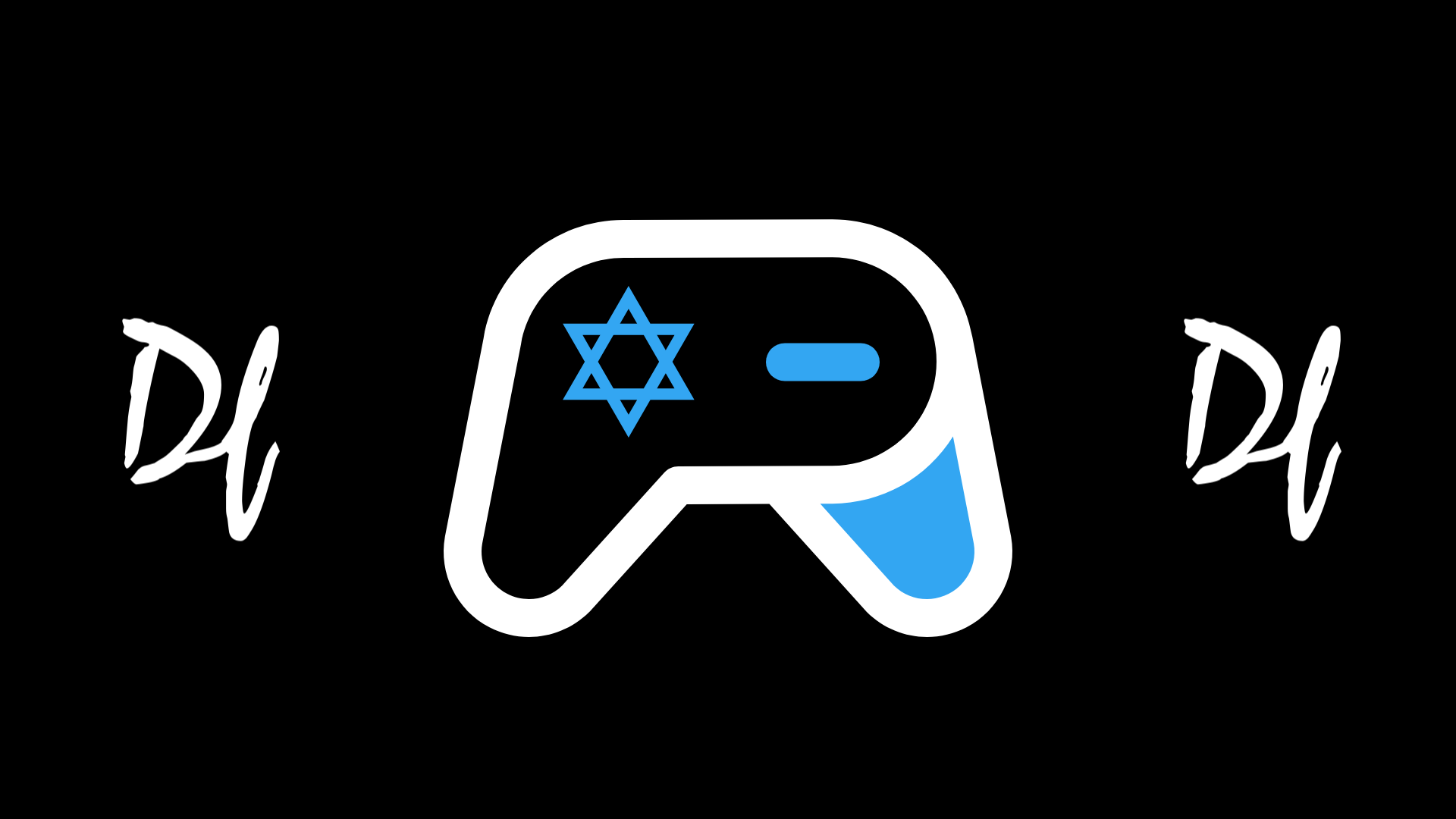 Welcome to גיימינג.ישראל, the premier gaming center and marketplace for gamers in Israel. Join diverse communities, find assistance for your projects, and share your creations with fellow gamers. Let's unite and embrace the world of gaming together!
Discover a Thriving Gaming Community
At גיימינג.ישראל, we believe in the power of community.
Connect with like-minded gamers, engage in lively discussions, and exchange valuable insights. My platform fosters a vibrant and inclusive space where gamers of all backgrounds come together to celebrate their passion for gaming.
List Your Gaming Servers and More
Are you looking to showcase your multiplayer game? Look no further. גיימינג.ישראל provides a comprehensive platform for users to list their gaming servers and attract fellow gamers. Whether you're a developer, a community leader, or a gaming enthusiast, my platform offers the ideal avenue to reach your target audience and build a thriving gaming community.
Hold On... How's The Domain Name In Hebrew!?
The new Country Code top-level domain (ccTLD) .ישראל has launched! On November 22, 2022, the Israel Internet Association (ISOC-IL) started offering the public the option to register Hebrew domain names under a new national TLD – .ישראל. Now, Israelis have two available TLDs: ישראל and .il.
Notably, while the ability to register a .ישראל domain is exciting, it's important to note that not all web apps and online services may support it initially. ISOC-IL is actively working to expand the support for the new TLD in various apps and platforms. Still, this process will take time due to the many browsers, messaging apps, online services, and email apps available.
How do non-Latin domain names work?
Domain names in Hebrew (and other languages) utilize a set of standards called IDN (Internationalized Domain Names). Hebrew domain names are translated into strings containing Latin letters, numbers, and hyphens, decoded by the domain name system (DNS). For example, the domain name "גיימינג.ישראל" is represented as "xn--6dbauaa3ap.xn--4dbrk0ce". While many browsers already support IDN standards, email software, and other applications still adopt them.
Wait... How Did You Manage To Acquire The Domain Name "gaming.Israel"
You may have noticed that "גיימינג.ישראל" translates to "gaming.Israel," which is a precious domain, similar to domains like gaming.com or apple.com. Acquiring such a domain requires registering during the sunrise period:
What is the sunrise period for a new gTLD?
When a new gTLD is launched, a sunrise period of at least 30 days is required before domain names are offered to the general public During the Sunrise period, you can register a domain name for 1 to 10 years, depending on the registry rules
So How Did I Buy "גיימינג.ישראל"
During the sunrise period, many large enterprises typically reserve their domains. However, individuals and organizations also seek unique names to purchase for future use. The same held true for the new gTLD domain, .ישראל.
When I first heard about the new gTLD, I was eager to acquire "גיימינג.ישראל" right from the start. Without hesitation, I promptly approached a verified domain registrar and engaged in a bidding war with one of the prominent telecommunication providers in Israel. After numerous rounds of bidding, I emerged victorious! 😈
About The "גיימינג.ישראל" Platform
The motivation behind creating the "גיימינג.ישראל" platform stemmed from a desire to address several challenges faced by the Israeli gaming community. As a player and a gaming community owner, I noticed that the community was fragmented due to the lack of a centralized platform where players could quickly discover and join various gaming communities in Israel.
Existing server lists in other countries often proved to be complicated to navigate, had poor design, or lacked adequate security measures. Additionally, many Israeli gamers resorted to seeking gaming communities in the US or EU due to the absence of a comprehensive platform in Israel. However, the major obstacle they faced was the issue of high ping, which negatively impacted their gaming experience when playing on servers located far away.
With the "גיימינג.ישראל" platform, I aimed to provide a solution that would address these challenges and unite the Israeli gaming community. Players can easily find and join gaming servers within Israel by offering a user-friendly and secure platform. This enhances the gaming experience and fosters a stronger sense of community among Israeli gamers.
Through "גיימינג.ישראל," gamers can discover a wide range of local gaming communities, connect with fellow players, and engage in thrilling adventures unique to Israel. By eliminating the ping issue associated with distant servers, the platform enables Israeli gamers to embrace and enjoy gaming experiences within their own country fully.
The vision behind "גיימינג.ישראל" is to create a vibrant and unified gaming ecosystem in Israel, where players can effortlessly explore, connect, and collaborate. Together, we can build a strong and thriving gaming community that showcases the talent and creativity of Israeli gamers to the world. Join us on "גיימינג.ישראל" and unlock the full potential of gaming in Israel!